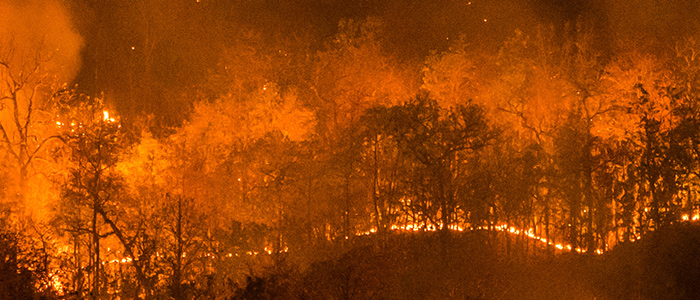 To Our Community During the Carr Fire:
Our hearts go out to everyone as we all work through this catastrophe that has hit our beautiful town.
Thank you to the firefighters and all agencies working on this fire, including the everyday people who are rising to show what a special community we live in.
Welcome to Shasta Critical Care Specialists!
The physicians and staff of Shasta Critical Care are committed to providing outstanding, state-of-the-art care to all patients with kidney, lung, immune or allergic illnesses. Our practices provide continuity of care for the entire spectrum of medical problems, from outpatient consultation and management to treatment of the most unstable patients in the critical care setting.
At Shasta Critical Care the focus is on the patient and family as they deal with an illness. The staff's goal is to return the patient to health and function, while helping the patient to optimize his/her potential to work with the limits imposed by the illness.
Welcome to our group!

Dr Iyad Mansour, MD

Dr Muna Omar, MD
Critical Care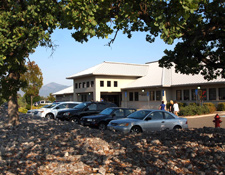 Our members have over 150 years of combined critical care experience. Drs. Bartlow, Krahling, Sambasivan, Lupercio, and Singh are board certified in critical care medicine. With an aging population and a nationwide shortage...
Read More »
Pulmonology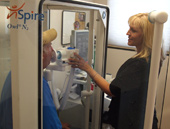 Drs. Rafael Lupercio and Harbhajan Singh are board certified in pulmonary disease. Their expertise is in the management of asthma and chronic lung ailments....
Read More »
Nephrology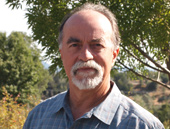 Drs. Bruce Bartlow, Jeffrey Krahling and Sriram Sambasivan are board certified by the American Board of Internal Medicine in internal medicine and nephrology with decades of experience in caring for patients with chronic...

Read More »